What is a MIMO Antenna?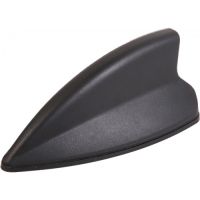 A MIMO (multiple input, multiple output) antenna is used for wireless communications in which there are multiple mini antennas used at both in the transmitter and the receiver to enable a variety of signal paths to carry the data . The antennas at each end of the communications circuit are combined to minimise errors and optimise data speed. MIMO is one of several forms of smart antenna technology, the others being MISO (multiple input, single output) and SIMO (single input, multiple output). MIMO technology may be seen in wireless local area networks (WLANs) and in mobile communications. For an example of this type of antenna vist
Future Proof Your Mobile Applications With the 5G ProFinPlus Antenna
.