Cables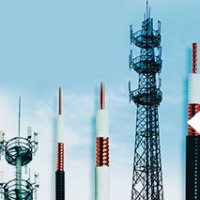 Amphenol Private Networks is a leading global developer, manufacturer with more than three decades of innovation and experience. Its RF product line is one of the most comprehensive in the industry and includes:
An extensive portfolio of high quality, low loss foam dielectric corrugated copper cables.
A wide range of high quality connectors and cable assemblies
Professional cables for both indoor and outdoor systems
Low PIM, high performance corrugated cables
Full range of Times Microwave Systems LMR cables and connectors
Amphenol Private Networks pride themselves on producing the highest quality cables and connectors, to help optimise and compliment the extensive range of professional antennas, filters and combining systems manufactured within the group. As UK distributor for the Amphenol Private Networks group, antennaPRO are able to offer you these products individually or as part of a complete RF solution. So contact us now with your requirements Click on
Cables
, to view the Amphenol Procom range of Cables.