I want to apply for an antennaPRO Trade Account?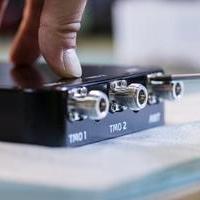 antennaPRO is the leading supplier of antenna, filter and combining solutions. The company supply a large customer base who operate within the public services, defence, telecommunication, maritime, aviation and industry sectors. As distributor for the Amphenol Product Network group we offer the widest range of equipment with competitive pricing, technical support, free tuning and next day delivery. If you would like to examine the possibility of a trade account, contact our team on +44 (0)1227 743099 or via or via email at
sales@procomuk.co.uk
.