Are your antennas lightning protected?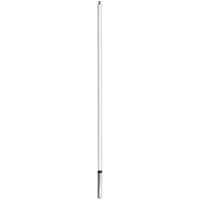 Did you know that globally, there are about 40 to 50 flashes of lightning every second, or nearly 1.4 billion flashes per year? Amphenol Procom has more than 50 base station antennas that are lightning protected. Click here to view them all:
https://www.amphenolprocom.com/products/base-station-antennas/2013-4220-06-435-txx
To order any of these products, contact our sales team on 01227 743099 or via email at
sales@procomuk.co.uk
.